Everything You May Want To Know About Letting Agents Before Hiring One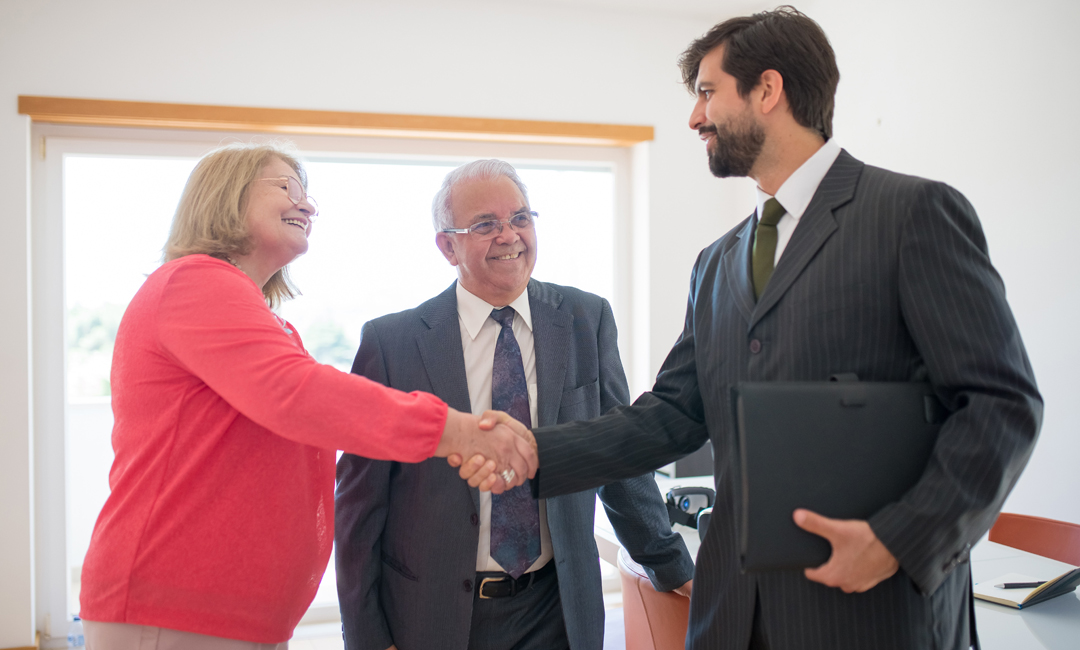 What Are Letting Agents?
If this is the first time you're letting out your property, you may want to know how letting agents work or whether you truly need one to manage your property on your behalf.
This article is a guide to the role and the responsibilities of a letting agent. Its purpose is to provide you with a better understanding of this concept, in order for you to learn how to best rent your property and how to manage it without hassle.
What does the job of a letting agent involve, anyway?
In a nutshell, a letting agent acts on behalf of the landlord and manages an array of tasks, depending on how much you're willing to pay. Their fees are in direct relationship with the level of service required by landlords.
There are three main levels of service that include different duties and responsibilities:
Searching for tenants and making the arrangements for the letting of your property – This is a basic service that encompasses advertising your property to potential tenants and the initial arrangement of the letting process. It includes taking photos of the property, online and offline promotion, and the management of the viewings. In addition, the letting agent will conduct the credit checks, will gather references, will collect the deposit, and will oversee the inventory.
Collecting rent – This level of service includes collecting the rent from your tenants on your behalf. This is good for you because it allows you to avoid difficult or awkward conversations with your tenants. The letting agent can behave in a professional and impartial manner that doesn't leave any room for misunderstandings.
Full management – This level includes the management of maintenance, repairs, and any other day-to-day duties of running a property. It also includes renewals and renegotiations facilitation. In addition, the letting agent oversees and handles all problems and potential disputes on your behalf.
Is Using A Letting Agent An Absolute Must?
Many landlords prefer to hire a letting agent because it makes things easier for them. Simply put, letting agents do the hard work on behalf of the landlord. Moreover, they are the best solution for landlords who live far away from the property they're letting out. If you are in need of a letting agent specialist, you can go with Kariba Properties.
You don't need to live abroad or be a millionaire to use the services of a letting agent. Whether you're a seasoned landlord or you're just starting your career in this sector, a professional letting agent can help you cope with the legal and factual issues that come with letting out a home. Of course, you can manage everything yourself if so you wish. However, hiring a letting agent could prove to be less expensive in long term.
Managing the rental property yourself requires a very good knowledge of the latest landlord laws and regulations. Furthermore, you must live nearby, as you'll need to respond to all tenants' queries within the shortest time possible. This means you'd need to rely on a team of skilled professionals, always ready to help you fix a plumbing problem or repair an electrical circuit. When you hire a letting agent, you don't have to lift one finger, as they will handle all of these problems on your behalf. They already work with skilled professionals, so you have nothing to worry about.
How To Choose A Letting Agent
If you decide hiring a letting agent is the way to go, you'll have to ensure you choose a good one. One of the best things to do is to check out ARLA or other similar professional standards bodies, as all their members are surely good.