What You Need To Know About Hosted VoIP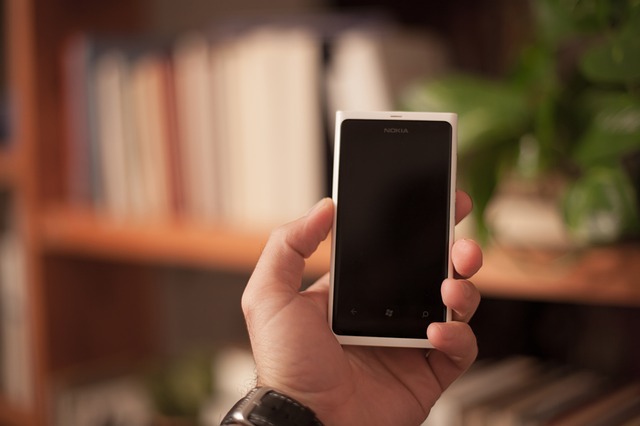 What Is Hosted VoIP?
Hosted VoIP Is an internet-based communication service that is managed and offered by third-party providers to a client entity or a business. These are services that pose the ideal solution when it comes to smaller businesses that are in search of unified and inexpensive solutions for their communication requirements.
Hosted VoIP has replaced traditional landlines along with linked analogue equipment and devices with cloud-based phone systems. Calls that are made are converted into what is known as digital-data packets which are then sent to a receiver via the Internet. These processes require physical servers that can handle this type of information, which for non-hosted VoIP, has to be installed somewhere on-site by your company.
On the other hand, with hosted VoIP, all that you need to do is to subscribe to one of the VoIP providers that already have secure servers set up off-site that your business will need.
In essence, when you subscribe to one of the hosted VoIP, you are actually outsourcing the infrastructure and equipment without losing the linked benefits. When you use the Internet, all you need to do is to connect your company to a hosted VoIP provider which will provide access to any of the online-communication services that your business needs.
It is also one of the best ways to save a lot of money. Hosted VoIP is really budget-friendly when you compare it to installing one of the analogue phone systems or the infrastructure that is needed for on-site VoIP systems. Before going further into the article you might want to stop and learn a bit about Managed Wi-Fi.
How Does A Hosted VoIP System Work?
Hosted VoIP also relies on the very same methods and infrastructure used for distributing information across the internet. Let's use the example of making a phone call from an office environment using hosted VoIP. In the easiest situation, the call will connect to the Internet through the router in your office which transfers a data packet to one of the remotely-hosted VoIP servers.
The server manages and processes these calls, connecting and routing them to the "appropriate" digital destination. When you receive a call it will work in the same way (just in reverse). Calls can go easily from and to landlines, but these processes will involve an added step and this involves using PSTN, which stands for Public Switched Telephone Network in order to connect.
Since hosted VoIP needs a stable and consistent internet connection to function, your company must have a private and secure IP network. You will also require enough bandwidth, and a wired (not wireless) connection, to make sure your calls have optimal performance and quality.
What Are The Features Of Hosted VoIP
Hosted VoIP Has Several Features And Services
Hosted VoIP really excels when talking about its variety of services. While it features most of the standardised phone features such as conference calling, these services offer a lot more thanks to VoIP's internet-based technology. Even though your exact selection will depend on what type of provider you have chosen, and what you are prepared to pay, advanced hosted VoIP provides all the important call-centre features and so much more.
This has made it a powerful and highly useful tool for many businesses to make use of. Most of the providers offer a selection of services and plans, which means you won't have to worry about paying for all those extra features that you will never use. This means you can tailor your plan so that it matches up exactly with what your business needs.
Hosted VoIP features include, but are not limited to:
Hosted VoIP features can include, but are certainly not limited to:
⦁ Unlimited calling
⦁ Sophisticated call management (which includes screening and routing)
⦁ Number charges and extension numbers
⦁ Auto-attendant
⦁ Instant messaging
⦁ Video conferencing
⦁ Voice mail (which includes voice mail to email or text)
⦁ Online fax services
Straightforward And Secure
The calls that go through a server pass through highly advanced encryption, which offers high-security levels for all your messages and conversations. Once you install hosted VoIP, the process typically takes 2 to 13 days which will depend on how complex the installation was, and you can start using the service immediately without any fuss or additional waiting time.