Heavy Goods Vehicle Driver Responsibilities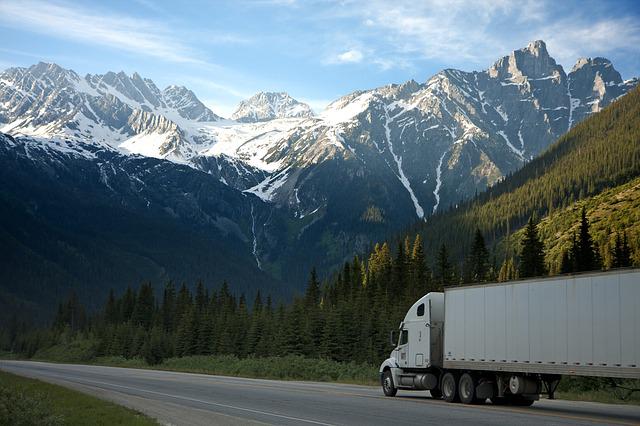 As a professional driver in the UK, you need to ensure you comply with the legal driver responsibilities. This involves being equipped with basic information regarding drivers' hours, responsibilities as well as vehicle conditions. Failure to comply could lead to a graduated deposit, fixed penalty or even a court summon.
That being said, let's begin by looking at the driving breaks and limits.
Driving Limit
As an HGV driver, you are required to operate the vehicle for nine hours with a 45-minute break after every four and a half hours of driving. Note that you can split the 45-minute break into shorter ones. Also, you are allowed to extend your driving hours to 10 hours per day, but only two times a week.
Driving Shift Patterns
In a one-week shift, you are allowed to drive up to 56 hours, but you can't exceed 90 hours in a 2-week period. If you operate the HGV for 56 hours a week, you have a limit of 34 hours the following week.
Daily Rest
The UK HGV drivers' responsibilities state that you should rest for 11 hours every day following the two 45-minute breaks. Unless you're taking the 11-hour break in a single block, you can split the rest into two periods. One should be an undisturbed minimum of 3 hours and the second, at least 9 hours. You can reduce the daily rest to a minimum nine-hour period three times per week. Moreover, know your brakes during winter roads driving. During this chilly period, all drivers find themselves facing extra hazards and concerns.
HGV Driver Medical Requirements
Every professional driver in the UK is required to be in good health in order to drive commercial vehicles on public roads. As such, every new LGV/HGV driver or those renewing their licenses are mandated to undertake a medical exam performed by a healthcare professional. This can be a private physician or an NHS General Practitioner.
It is also important to know that the medical examination comes at a cost.
The GP will complete the D4 form and submit it to the Driver & Vehicle Licensing Agency (DVLA). Note that it's not up to the GP to decide whether you are fit to operate an HGV or not. They can only complete the D4 form based on their findings. It is the role of the DVLA to determine whether you are fit to drive a commercial vehicle based on the findings stated on the D4.
The medical examination covers several basic areas including
Eyesight:
HGV drivers need more in-depth eyesight compared to regular drivers. Your field of vision will be tested and you'll also need to see well enough without the need for corrective lenses.
The physician will check for any potential heart issues such as aneurysms, peripheral arterial disease (PAD), and murmurs.
Diabetes:
While diabetes won't automatically disqualify you from professional driving, it has to be well managed for your application to be approved.